FREE COMPUTER RECYCLING
FREE PICKUP IN AUCKLAND
We pick up your IT waste for free from either individuals or businesses in the Auckland suburbs from Orewa to Manukau. There is no minimum pickup size.
Just got one laptop to recycle? No problem! Just fill out the form to arrange a collection. 
REQUEST FREE PICKUP
Call 0800 489 278
sorry our phones are not served at the moment, please submit the form below
[]
keyboard_arrow_leftPrevious
Nextkeyboard_arrow_right
Scrap / surplus / decommissioned computers, laptops, servers, and IT equipment will get checked over and assessed, all items get the data securely erased, checked and tested, any item where possible gets refurbished & sold to lower decile schools & lower income families. Some refurbished items will also be sent to the Pacific Island communities where they will make a huge difference at local schools. Computer recycling is secure and ethical.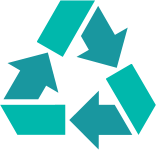 Laptops, Desktop Computers & Servers
FREE pickup, in any condition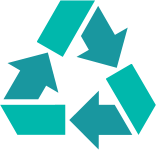 Keyboards, mice, cords & cables
FREE pickup, in any condition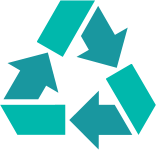 Computer parts & mobile phones
FREE pickup, in any condition
We DO NOT collect:  household appliances, TVs, CRT monitors (large, bulky ones) and large printers (floor standing), used printer toner/cartridges .
SORRY, NO DROP OFFS.
If you are a school or have a large size collection outside the area outlined here, please contact us to discuss the collection from your site.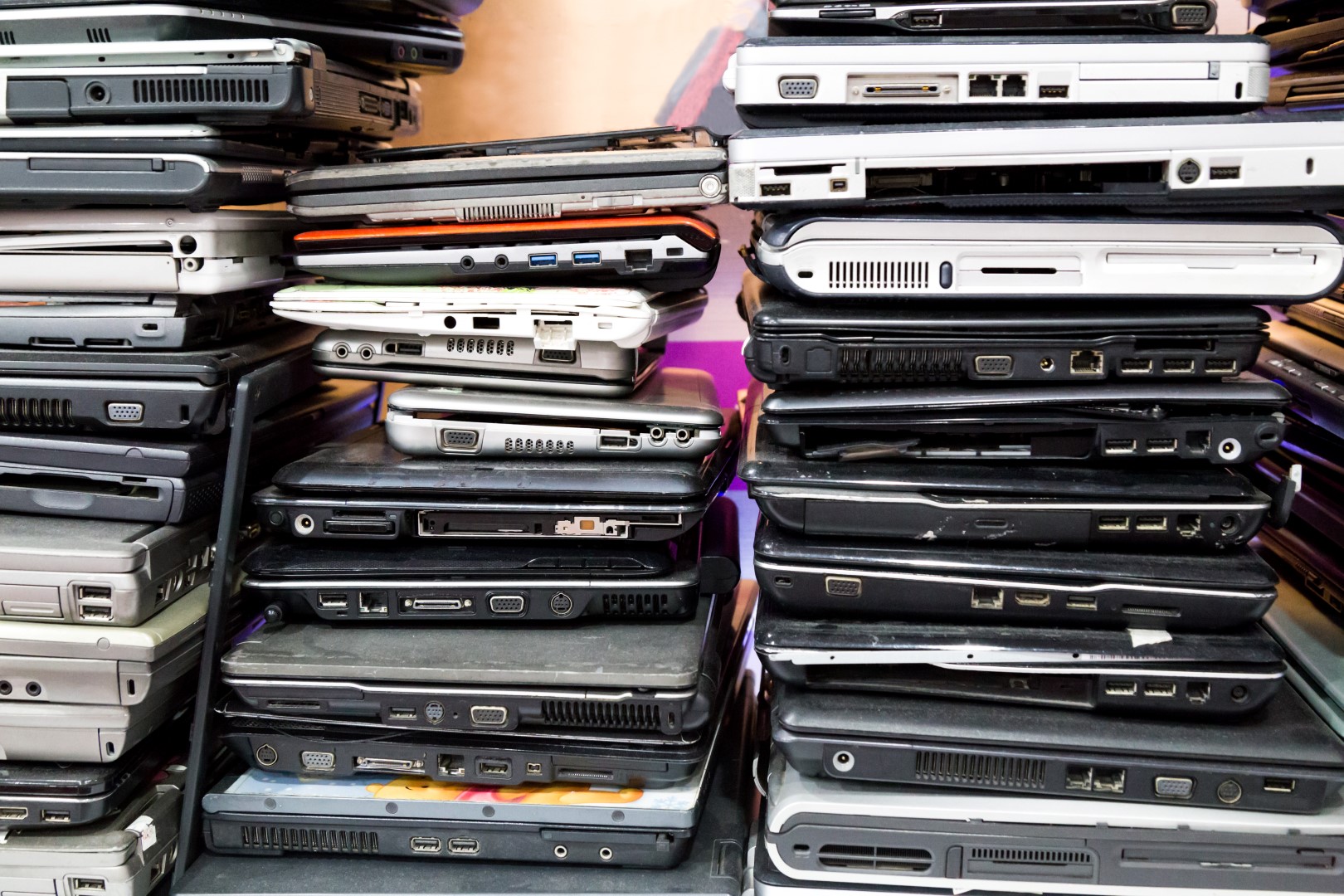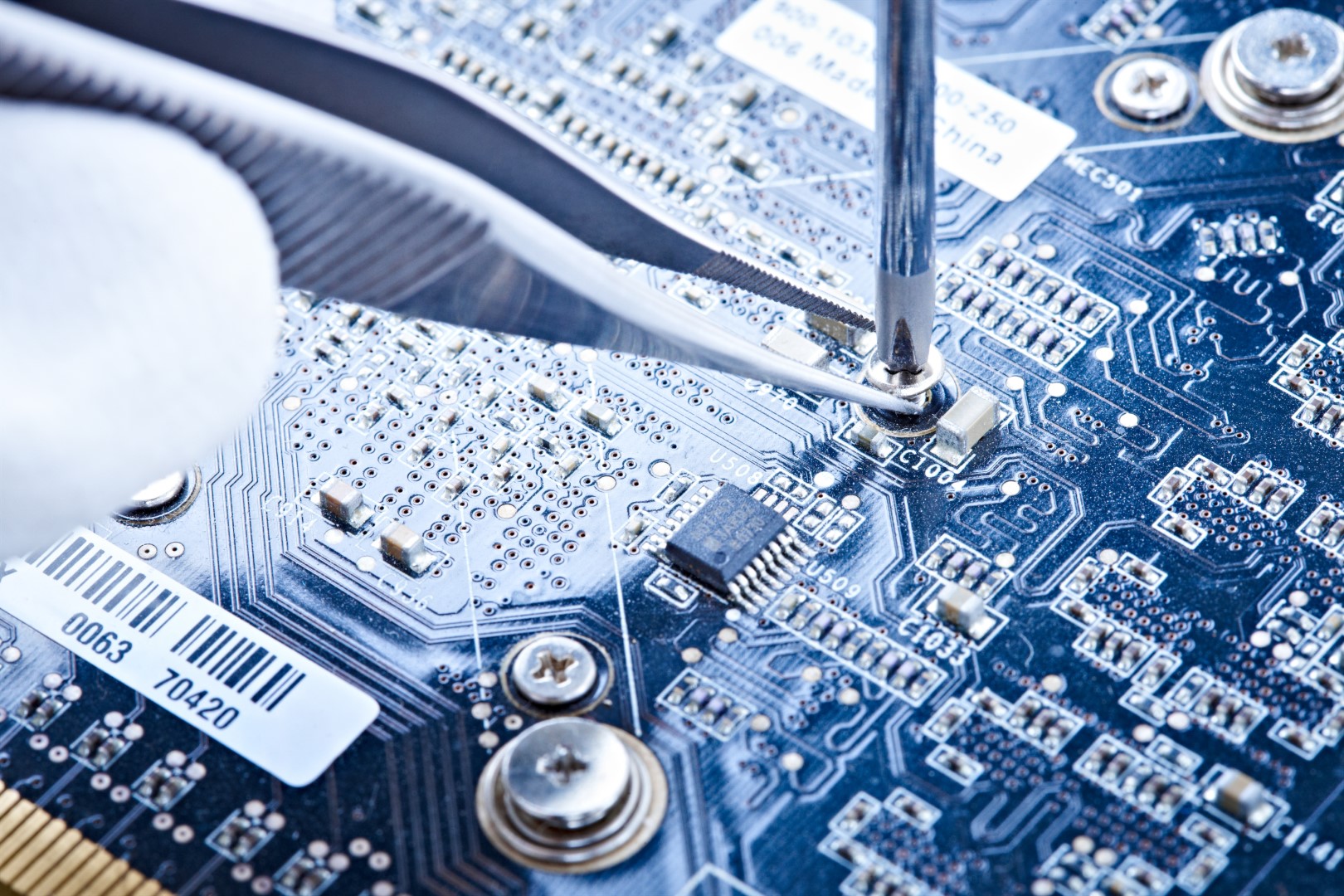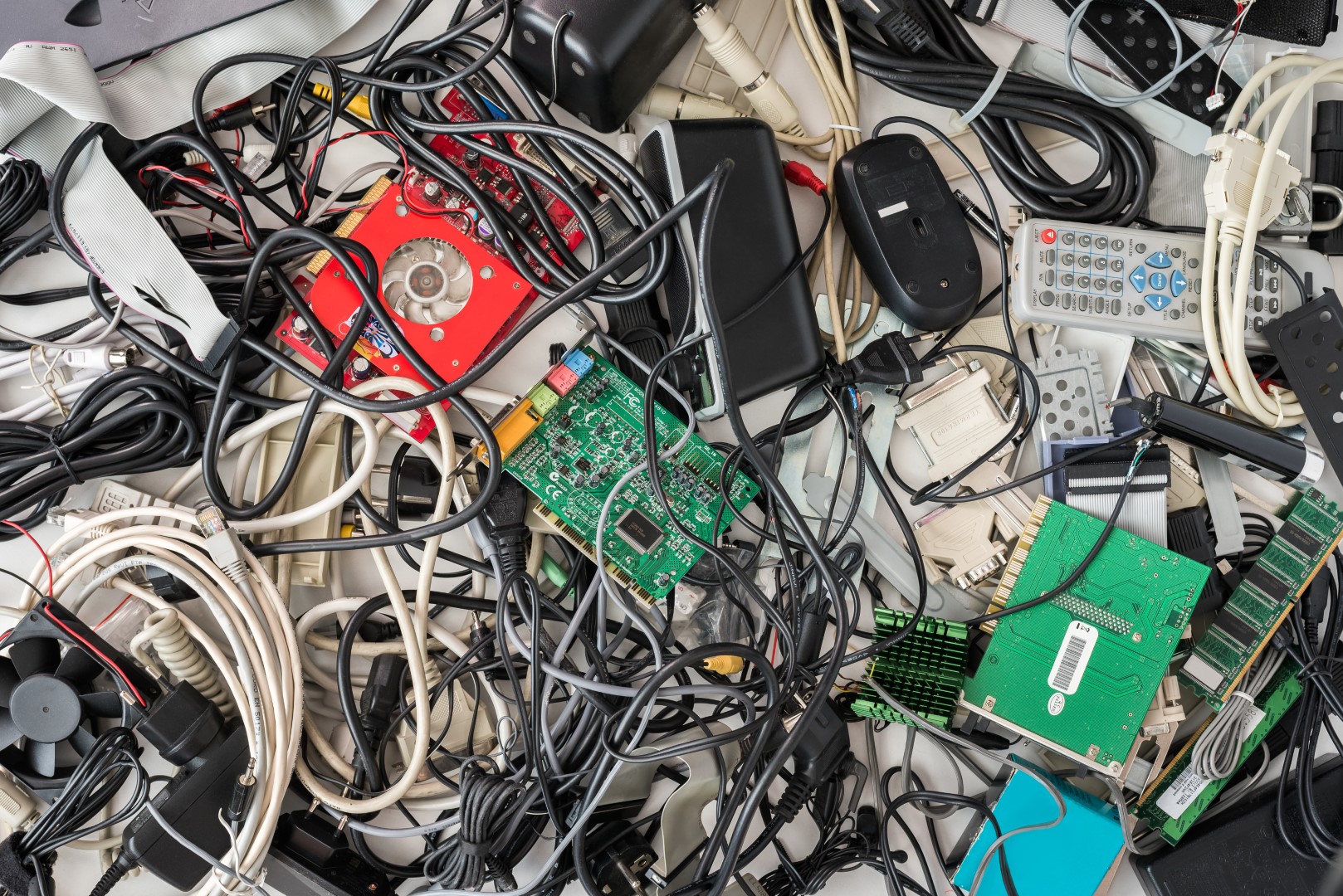 READY TO RECYCLE YOUR IT WASTE?
Please fill out the form if you would like your IT waste to be picked up or if you have any questions regarding the process. There is no minimum pickup size.
Once we receive your request, we will get back to you to schedule time for pickup.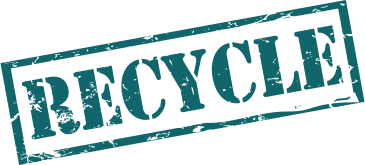 []
keyboard_arrow_leftPrevious
Nextkeyboard_arrow_right